Crosstraining, Functional Training, Calisthenics - Give it a try!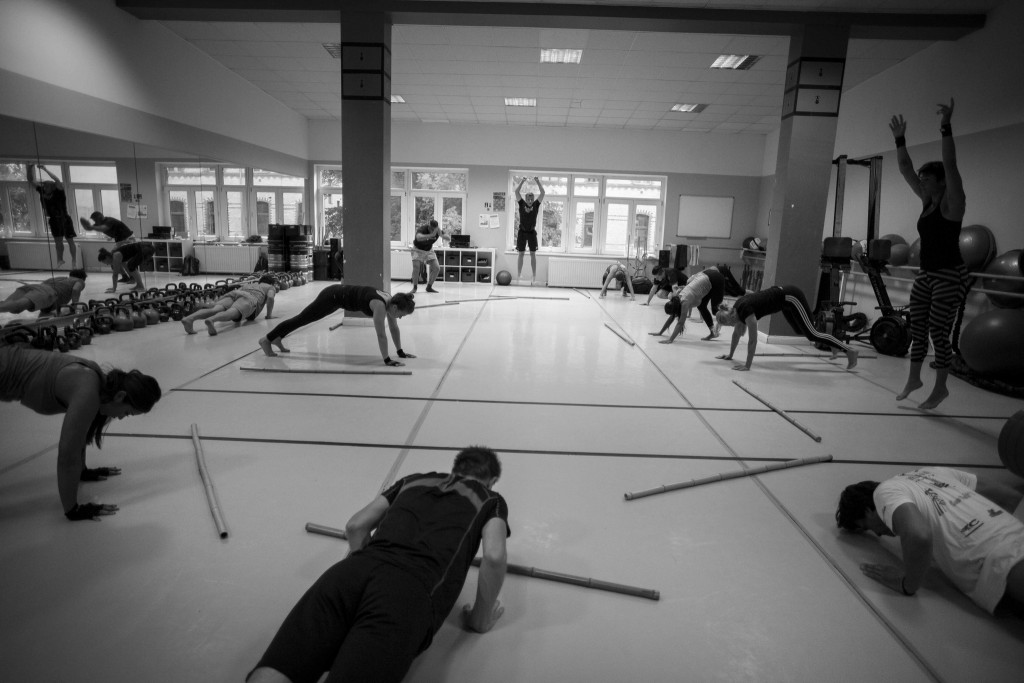 YOUR TRIAL WORKOUT – YOUR LEVEL
PROFESSIONAL AND PERSONAL
Start now and register for you first trial workout:
register per e-mail or telefon
arrange an appointment
work out
A trial class costs 10€. If you sign up for a membership we drop the 10€ fee.
We hope to see you here!
TRIAL WORK OUT
Start now and make an appointment for your first trial class:
call us: 0176 417 33 893
or via E-Mail: info@urbangladiators.de