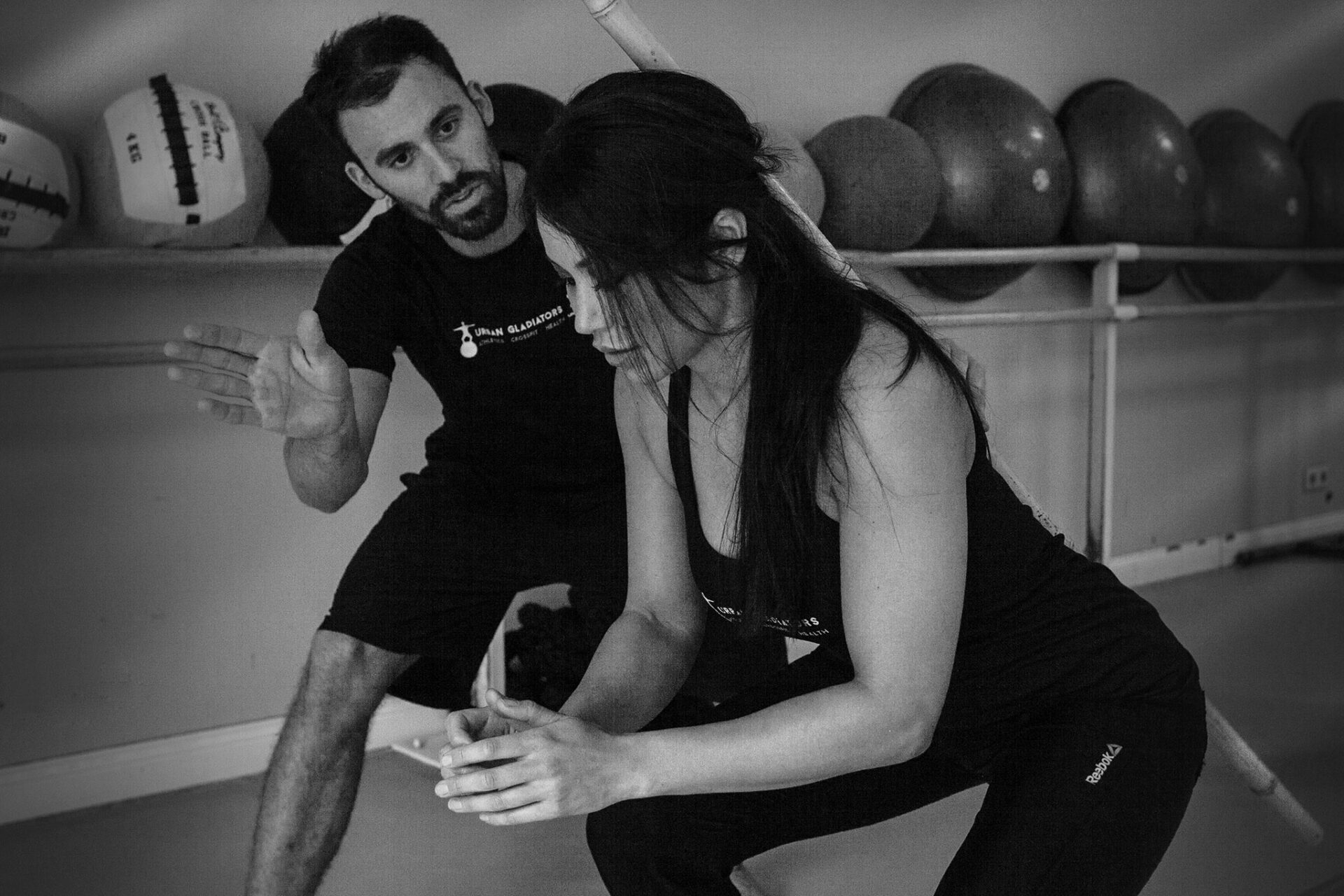 PERSONAL TRAINING, YOUR PERSONAL TRAINER IN BERLIN
We will accompany you step by step from beginner expert level. Let us infect you with our enthusiasm for sport and fitness!
We will help you achieve lasting health, versatile performance, relaxation and well being with goal-oriented training guidance.
Personal Training is:
Individual and personal
Time and place of your choosing
With experienced trainers from Urban Gladiators
Price: for 90€ you get 60 minutes of personal training. Pay easily with the PayPal button below:
YOUR WORK OUT, YOUR COACH!
Start now and make an appointment for your personal training:
Phone: 0176 417 33 893
or by E-Mail: info@urbangladiators.de