Mobility
Improving your mobility is a basic factor of all athletic disciplines. Anyone who warms up using dynamic movements and does static stretches afterwards is getting the basics right. In order to improve your flexibility specifically and to prevent injuries you need a targeted work out.
Because of this, we start each work out with an extended mobility phase after the warm up. This helps our athletes reach the needed level of flexibility in our intense work out without overstressing their bodies.
 In order to counter long-lasting stiffness and to reduce recovery time, we end every course with thorough mental and physical relaxation. A combination of triggering (softening stiffened tissue), stretching and guided breathing has proven very effective.
PRIMARY PREVENTION, PHYSIOTHERAPY AND MASSAGE!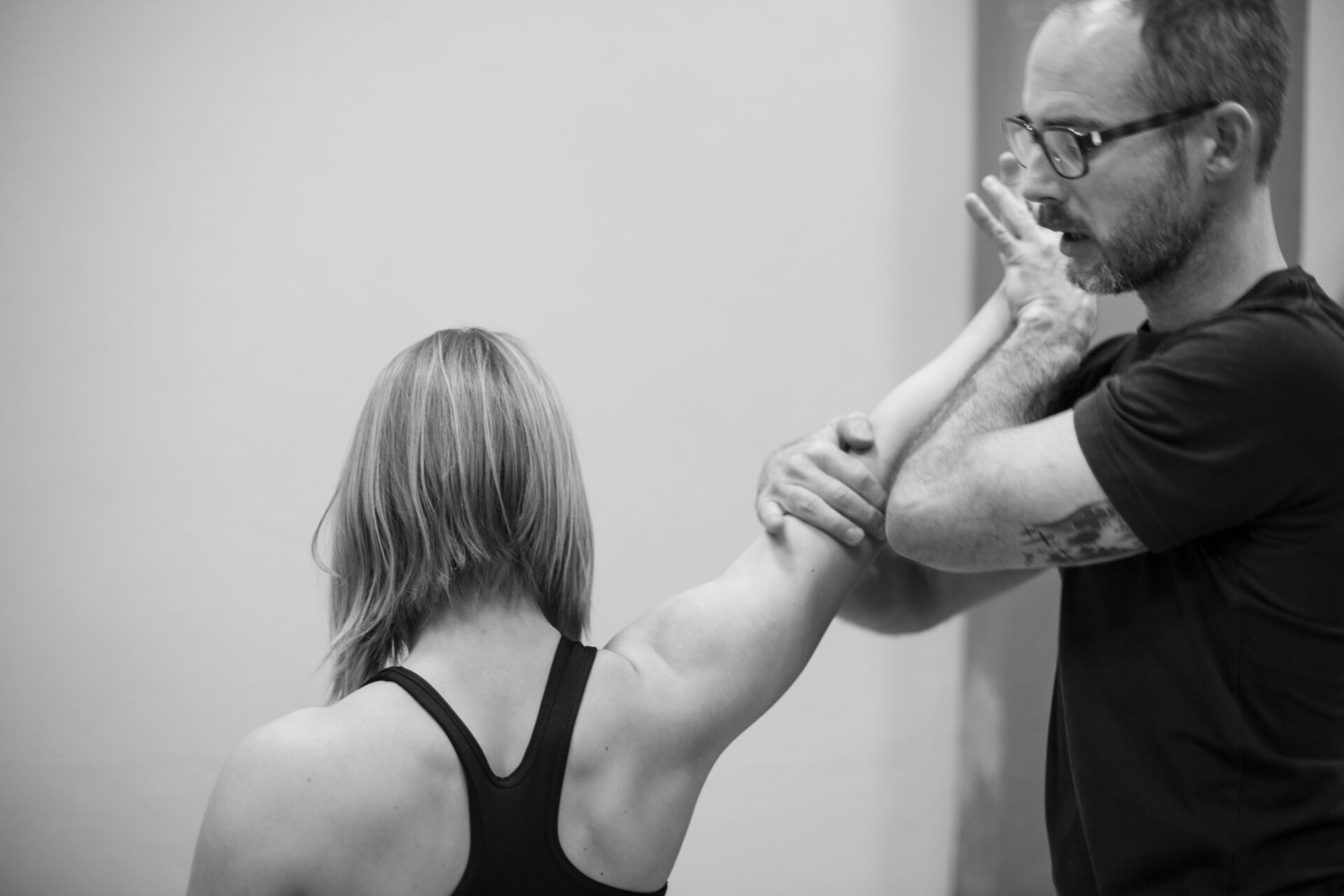 A holistic and cause-oriented treatment of illness patterns.
Patterns of illness may only be treated on a doctor's instructions, so this requires a medical prescription from a private insurance company. Regrettably, we cannot accept public health insurance.
Price:
60 minutes for 70 euro
House calls possible.